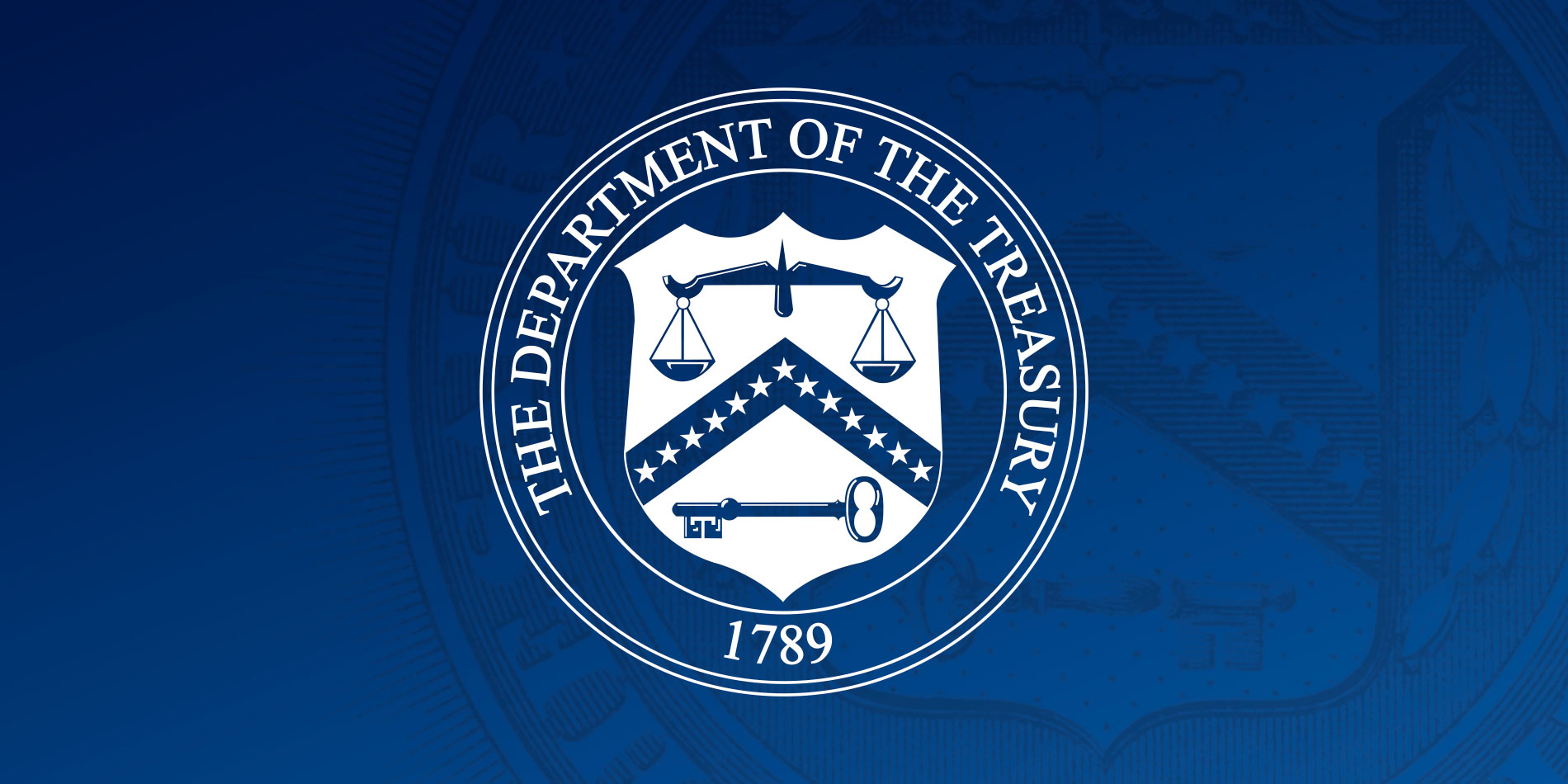 Washington — Today, the Department of the Treasury's Office of Foreign Assets Control (OFAC) designated three Sinaloa Cartel members involved in the illicit trafficking of fentanyl and other deadly drugs. 
"Today's action targets key individuals responsible for facilitating the illicit trafficking of deadly drugs, including fentanyl, into the United States, where it wreaks havoc on our communities," said Under Secretary of the Treasury for Terrorism and Financial Intelligence Brian E. Nelson. "Treasury remains committed to leveraging our tools in support of our whole-of-government effort to aggressively target all aspects of the supply chain and starve these criminal groups of the funding they need to operate."
This action was coordinated closely with the Government of Mexico, including La Unidad de Inteligencia Financiera (Mexico's Financial Intelligence Unit), and is the result of ongoing collaboration with the Drug Enforcement Administration's San Diego Field Division, the Federal Bureau of Investigation's San Diego Field Office – Major Mexican Traffickers Strike Force, the San Diego County District Attorney's Office, and the San Diego Sheriff's Department.
As Baja California, Mexico-based "plaza bosses" for the Sinaloa Cartel, Alfonso Arzate Garcia and his brother, Rene Arzate Garcia, manage the cartel's drug trafficking operations in Tijuana and the surrounding municipalities, and are involved in importing large quantities of illicit drugs, including fentanyl, into the United States. Known to be extremely violent, the Arzate Garcia brothers are also involved in carrying out enforcement operations, such as kidnappings and executions, for the Sinaloa Cartel. In separate indictments, both filed on July 25, 2014, the Arzate Garcia brothers were charged with drug trafficking offenses in the U.S. District Court for the Southern District of California. To date, the Arzate Garcia brothers remain fugitives.
OFAC also designated today Rafael Guadalupe Felix Nuñez (Felix Nuñez), who began his criminal career working as a hitman for the Sinaloa Cartel. In 2008, following the separation of the Sinaloa Cartel and the Beltran Leyva organization, a new Sinaloa Cartel armed wing was formed by now-deceased Rodrigo Arechiga Gamboa ("Chino Antrax") that would go on to be called "Los Antrax." Among its original members was Felix Nuñez, who then became known as "El Changuito Antrax." Following Rodrigo Arechiga Gamboa's arrest in December 2013, Felix Nuñez took on more responsibility in the organization, and on July 25, 2014, Felix Nuñez was indicted on drug trafficking charges in the U.S. District Court for the Southern District of California. He was arrested by Mexican authorities in November 2014 and in 2017 escaped from a prison in Culiacan, Sinaloa with several other Sinaloa Cartel members. To date, Felix Nuñez remains a fugitive.
Since his escape from prison, Felix Nuñez has evolved into a powerful and violent Sinaloa Cartel leader in the city of Manzanillo, Colima, Mexico. The city of Manzanillo is home to a large port that shares its name and serves as a gateway for illicit drugs. The port of Manzanillo receives shipments from all over the globe, including cocaine from Colombia and illicit precursor chemicals — including those used to synthesize fentanyl — from Asia. In addition to being a North American entry point, the port of Manzanillo is also a strategic transport hub for drugs ultimately destined for the United States.
OFAC designated Alfonso Arzate Garcia, Rene Arzate Garcia, and Felix Nuñez pursuant to Executive Order 14059 for having engaged in, or attempted to engage in, activities or transactions that have materially contributed to, or pose a significant risk of materially contributing to, the international proliferation of illicit drugs or their means of production.
SANCTIONS IMPLICATIONS
As a result of today's action, all property and interests in property of the designated individuals and entities that are in the United States or in the possession or control of U.S. persons must be blocked and reported to OFAC. In addition, any entities that are owned, directly or indirectly, 50 percent or more by one or more blocked persons are also blocked. Unless authorized by a general or specific license issued by OFAC, or exempt, OFAC's regulations generally prohibit all transactions by U.S. persons or within (or transiting) the United States that involve any property or interests in property of designated or otherwise blocked persons. U.S. persons may face civil or criminal penalties for violations of E.O. 14059.
Today's action is part of a whole-of-government effort to counter the global threat posed by the trafficking of illicit drugs into the United States that is causing the deaths of tens of thousands of Americans annually, as well as countless more non-fatal overdoses. This action demonstrates the Administration's strengthened approach to saving lives by disrupting the trafficking of illicit fentanyl and its precursors into American communities. These efforts are part of the Biden-Harris Administration's comprehensive, whole-of-government strategy to tackle the nation's overdose epidemic, which goes after two key drivers of this crisis: untreated addiction and the drug trafficking profits that fuel it. Today's action will help strengthen public safety by disrupting the illicit drug production and trafficking pipeline that profits by harming Americans. As a key part of the President's Unity Agenda, the Administration has also made historic investments in critical public health interventions including research, prevention, treatment, and recovery support services. 
OFAC, in coordination with its U.S. Government partners and foreign counterparts, will continue to target and pursue accountability for foreign illicit drug actors. In addition, persons that engage in certain transactions with the individuals and entities designated today may themselves be exposed to sanctions or subject to an enforcement action. 
The power and integrity of OFAC sanctions derive not only from OFAC's ability to designate and add persons to the Specially Designated Nationals and Blocked Persons List (SDN List), but also from its willingness to remove persons from the SDN List consistent with the law. The ultimate goal of sanctions is not to punish, but to bring about a positive change in behavior. For information concerning the process for seeking removal from an OFAC list, including the SDN List, please refer to OFAC's Frequently Asked Question 897. For detailed information on the process to submit a request for removal from an OFAC sanctions list, please click here. 
View more information on the individuals designated today.
View the chart on the individuals designated today.
###
Official news published at https://home.treasury.gov/news/press-releases/jy1680