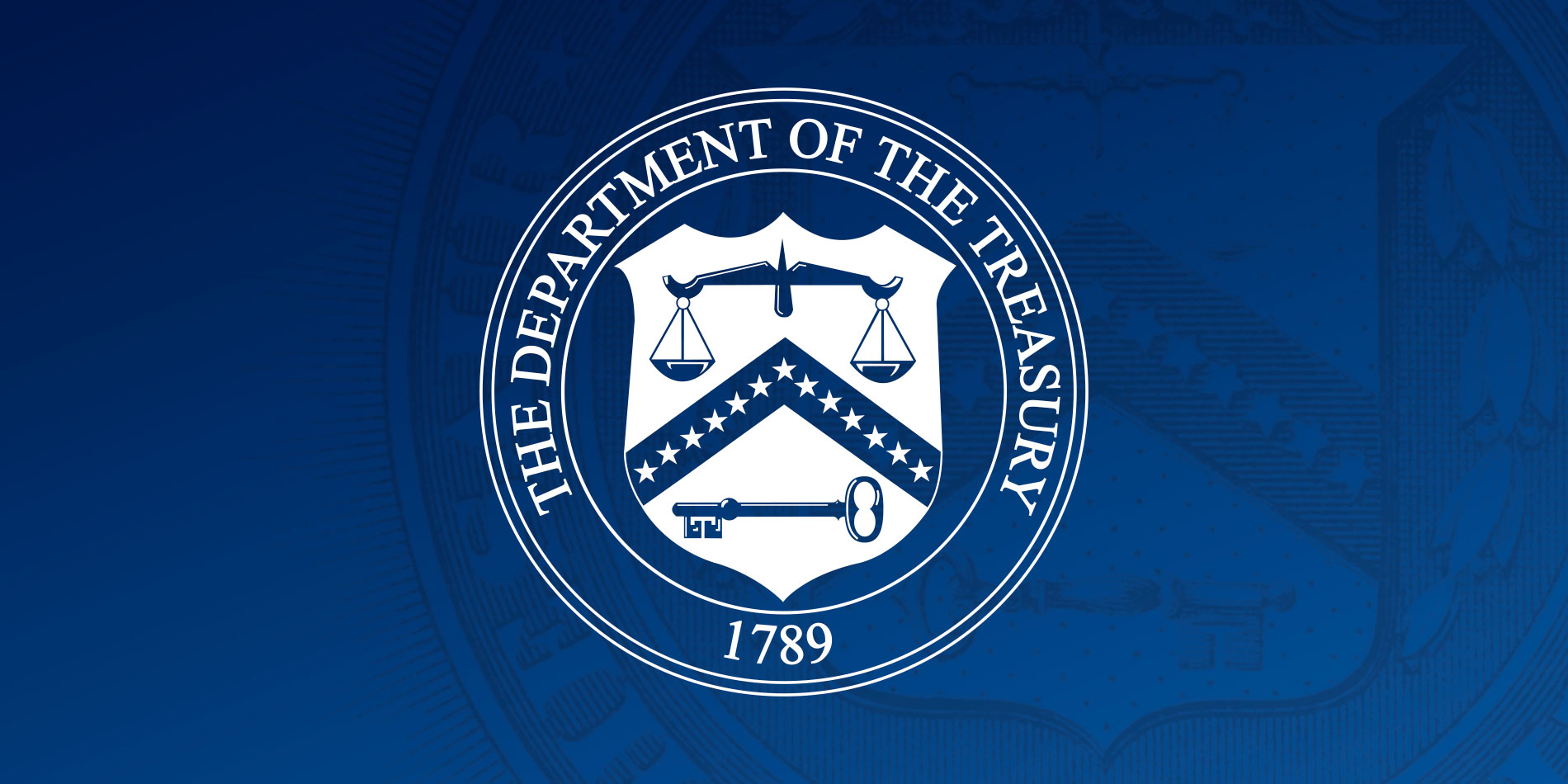 WASHINGTON — Today, the U.S. Department of the Treasury's Office of Foreign Assets Control (OFAC) sanctioned Ivan Aleksandrovich Maslov (Maslov), the head of Russian Private Military Company 'Wagner' (Wagner Group) paramilitary units and its principal administrator based in Mali. The Wagner Group and its leader, Yevgeniy Viktorovich Prigozhin, are sanctioned under multiple authorities, including for support of Russia's war against Ukraine. The Wagner Group may be attempting to obscure its efforts to acquire military equipment for use in Ukraine, including by working through Mali and other countries where it has a foothold. The United States opposes efforts by any country to assist Russia through the Wagner Group.
"Treasury's sanctions against the most senior Wagner Group representative in Mali identify and disrupt a key operative supporting the group's global activities," said Under Secretary of the Treasury for Terrorism and Financial Intelligence Brian E. Nelson. "The Wagner Group's presence on the African continent is a destabilizing force for any country that allows for the deployment of the group's resources into their sovereign territory."
IVAN ALEKSANDROVICH MASLOV
Maslov, a Russian national, is a Wagner Group senior security official who was tasked by Yevgeniy Viktorovich Prigozhin and Dmitriy Valeryevich Utkin (Utkin) to lead the Wagner Group's mercenary units in Mali. The United States, the United Kingdom, the European Union, and Canada previously sanctioned Prigozhin and Utkin. Maslov has worked in close coordination with Malian government officials to execute the Wagner Group's deployment in Mali. In his role as the Wagner Group's principal administrator, Maslov has secured living accommodations for the Wagner Group's incoming forces deployed to Mali. Maslov arranges meetings between Prigozhin and government officials from several African nations. Maslov has worked to carry out the Wagner Group's interests in the extractive sector.
OFAC designated Maslov pursuant to Executive Order (E.O.) 14024 for having acted or purported to act for or on behalf of, directly or indirectly, the Wagner Group.
THE WAGNER GROUP
The United States has sanctioned numerous entities and individuals, across multiple continents, that support the Wagner Group's destabilizing activity. The Wagner Group has meddled in and destabilized countries in Africa, committing widespread human rights abuses and appropriating natural resources. The Wagner Group has also been involved in Kremlin-backed combat operations around the world and is a key player in support of Putin's war on Ukraine. As Russia's military has struggled on the battlefield, Putin has resorted to relying on the Wagner Group to continue his war of choice. Most recently in Sudan, the Wagner Group has been supplying Sudan's Rapid Support Forces with surface-to-air missiles to fight against Sudan's army, contributing to a prolonged armed conflict that only results in further chaos in the region.
The Wagner Group may be seeking to transit material acquisitions for Ukraine through Mali, and is willing to use false paperwork for these transactions. There are indications that the Wagner Group has been attempting to purchase military systems from foreign suppliers and to route these weapons through Mali as a third party. For example, the Wagner Group employees may have been attempting to work through Mali to acquire warfighting equipment such as mines, Unmanned Aerial Vehicles, radar, and counterbattery systems for use in Ukraine.
On June 20, 2017, OFAC designated the Wagner Group pursuant to E.O. 13660 for being responsible for or complicit in, or for having engaged in, directly or indirectly, actions or policies that threaten the peace, security, stability, sovereignty, or territorial integrity of Ukraine, and on November 15, 2022, the Department of State redesignated the Wagner Group pursuant to E.O. 14024 for operating or having operated in the defense and related materiel sector of the Russian Federation economy. The Wagner Group has also been sanctioned by Australia, Canada, Japan, the United Kingdom, and the European Union.
On January 26, 2023, OFAC redesignated the Wagner Group pursuant to E.O. 13581, as amended by E.O. 13863, for being a foreign person that constitutes a significant transnational criminal organization. Wagner Group personnel have engaged in an ongoing pattern of serious criminal activity, including mass executions, rape, child abductions, and physical abuse in the Central African Republic (CAR) and Mali. On the same day, OFAC designated the Wagner Group pursuant to E.O. 13667 for being responsible for or complicit in, or having engaged in, the targeting of women, children, or any civilians through the commission of acts of violence, or abduction, forced displacement, or attacks on schools, hospitals, religious sites, or locations where civilians are seeking refuge, or through conduct that would constitute a serious abuse or violation of human rights or a violation of international humanitarian law in relation to the CAR. 
SANCTIONS IMPLICATIONS
As a result of today's action, all property and interests in property of the designated person described above that are in the United States or in the possession or control of U.S. persons are blocked and must be reported to OFAC. In addition, any entities that are owned, directly or indirectly, individually or in the aggregate, 50 percent or more by one or more blocked persons are also blocked. Unless authorized by a general or specific license issued by OFAC, or exempt, OFAC's regulations generally prohibit all transactions by U.S. persons or within (or transiting) the United States that involve any property or interests in property of designated or otherwise blocked persons. 
The power and integrity of OFAC sanctions derive not only from OFAC's ability to designate and add persons to the SDN List, but also from its willingness to remove persons from the SDN List consistent with the law. The ultimate goal of sanctions is not to punish, but to bring about a positive change in behavior. For information concerning the process for seeking removal from an OFAC list, including the SDN List, please refer to OFAC's Frequently Asked Question 897 here. For detailed information on the process to submit a request for removal from an OFAC sanctions list, please click here.
For more information on the individual designated today, click here.
###
Official news published at https://home.treasury.gov/news/press-releases/jy1502