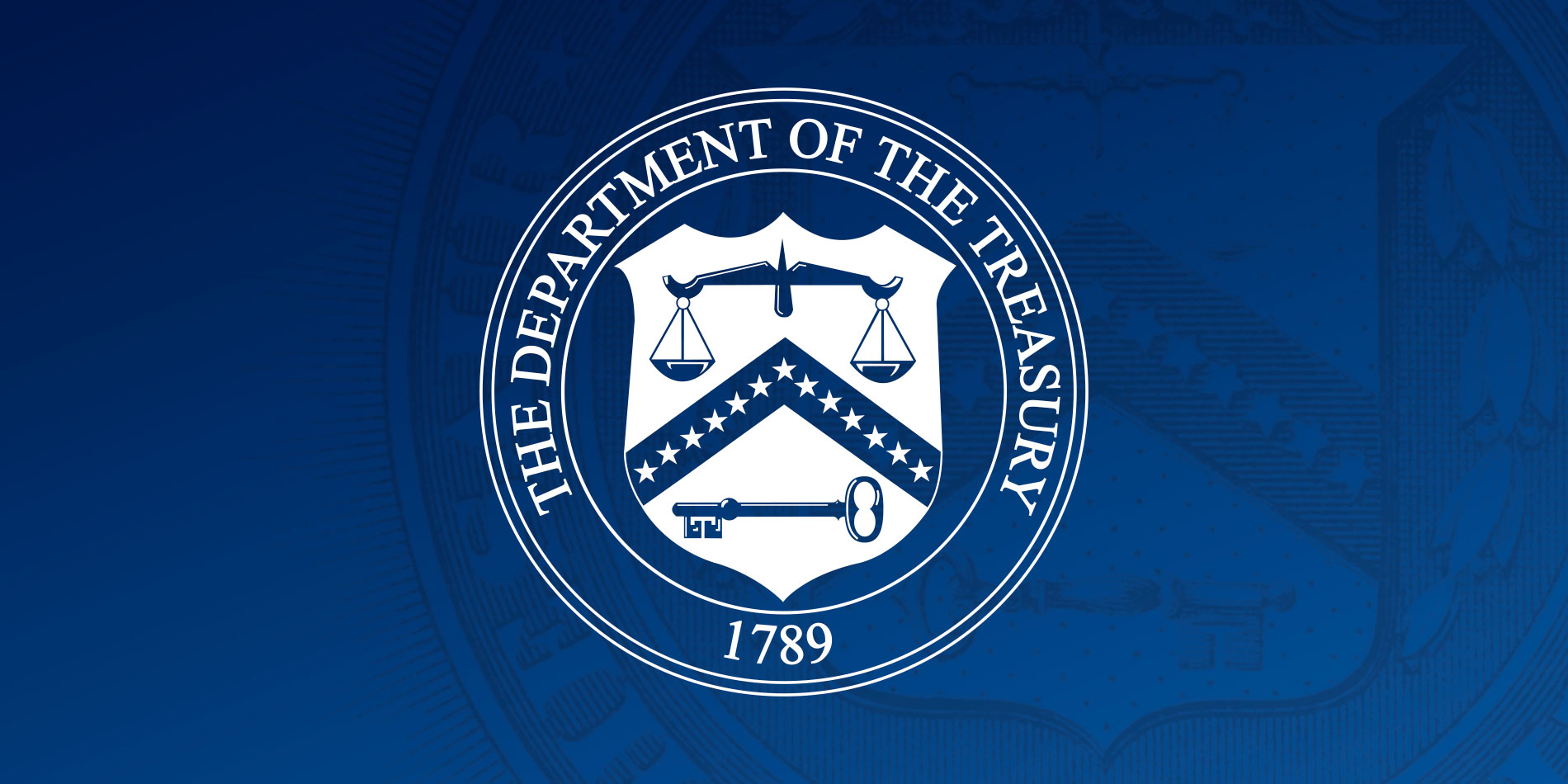 WASHINGTON – Deputy Secretary of the Treasury Wally Adeyemo and Principal Associate Deputy Attorney General Marshall Miller convened Deputies of the REPO Task Force to enhance sanctions enforcement efforts and bolster ongoing oligarch asset forfeiture initiatives.
Participants from Australia, Canada, the European Commission, France, Germany, Japan, Italy, the United Kingdom, and the United States discussed ongoing sanctions enforcement initiatives and noted the need to counter Russian elites and their proxy networks that continue to enable and profit from Putin's war economy.  Deputies emphasized that those profiting from Russia's war should not be able to be able to live lives of luxury, and that Task Force members will continue to identify and disrupt proxy networks that attempt to use global financial centers to store and access wealth.  Deputies also discussed ongoing efforts to counter sanctions evasion and disrupt Russian efforts to acquire critical dual-use technologies that fuel the Russian war machine. 
Following the G7 Leaders commitment in May, the REPO Task Force has completed its initial effort to map and account for Russian sovereign assets that are immobilized and held in REPO member jurisdictions.  REPO members committed to taking steps to fully map these holdings and ensure that, consistent with their respective legal systems, Russia's sovereign assets held in REPO member jurisdictions will remain immobilized until Russia pays for the damage it has caused to Ukraine.  The total value of assets in this mapping exercise is estimated at around $280 billion, the majority of which is held in the European Union.  Given the complexity of this exercise, Task Force members expect to refine the asset mapping through the end of the year, leveraging new reporting requirements and enhanced information sharing arrangements.
###
Official news published at https://home.treasury.gov/news/press-releases/jy1716