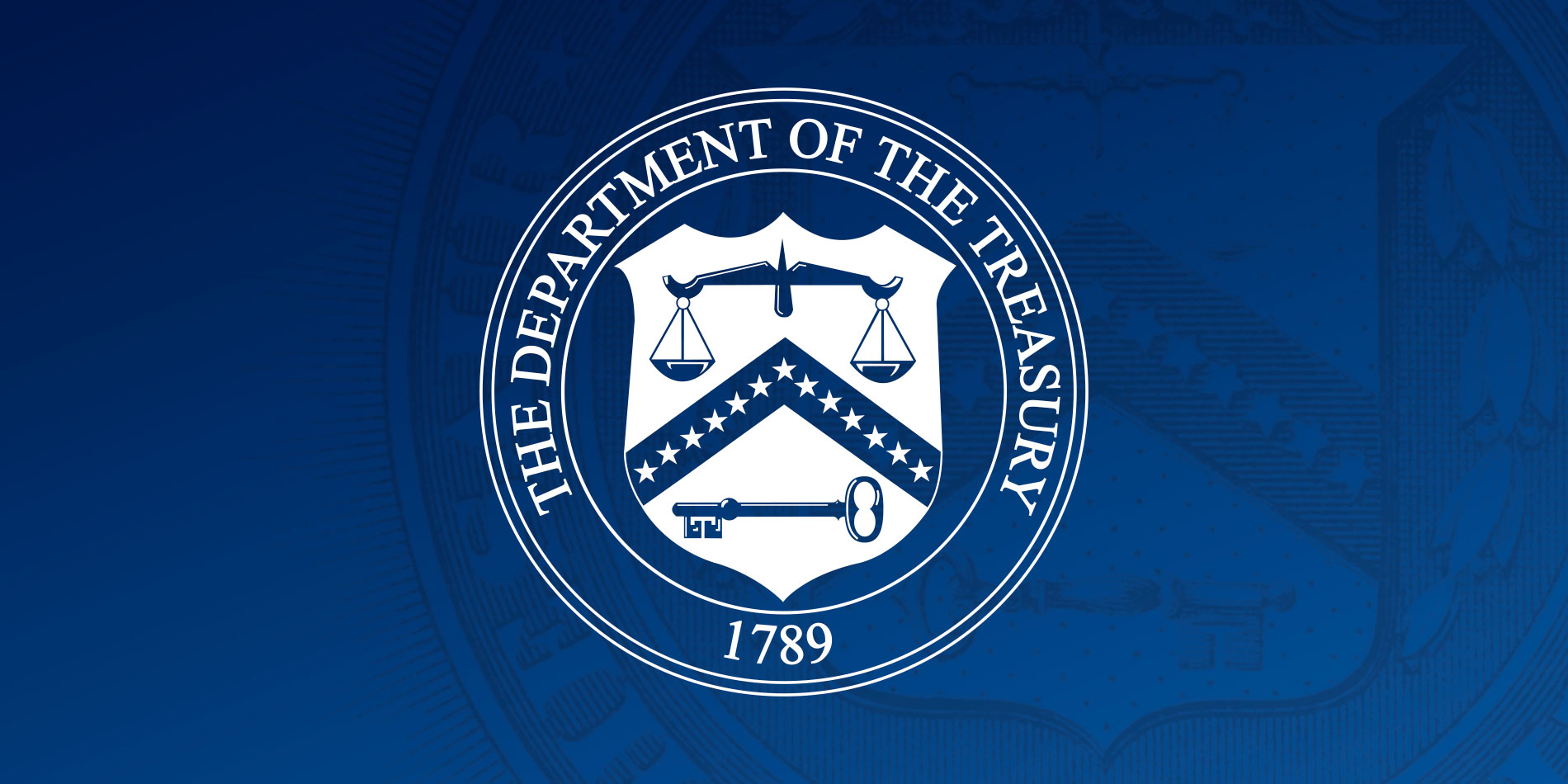 WASHINGTON – This week the Department of the Treasury's Office of State and Local Finance held the fourth convening of its Summer Series on Resources for the State, Local, and Tribal Government Climate Transition. These monthly virtual convenings focus on climate-oriented tools and resources for the municipal sector and will include presentations from federal agencies, industry organizations, and academic institutions.
The fourth convening included Treasury and federal agency staff and participants from trade associations, coalitions, think tanks, networks, and other organizations that support state, local, territorial, and tribal governments. They discussed the recently released proposed regulations on Inflation Reduction Act provisions relevant to state, local, tribal, and territorial governments and tools available for local governments to implement high-ambition climate plans. Speakers and presenters included:
Department of the Treasury Office of Tax Policy 
ICLEI–Local Governments for Sustainability USA
Treasury looks forward to supporting efforts by state, local, territorial and tribal governments to adapt to the challenges and opportunities presented by climate change and the climate transition.
###
Official news published at https://home.treasury.gov/news/press-releases/jy1727