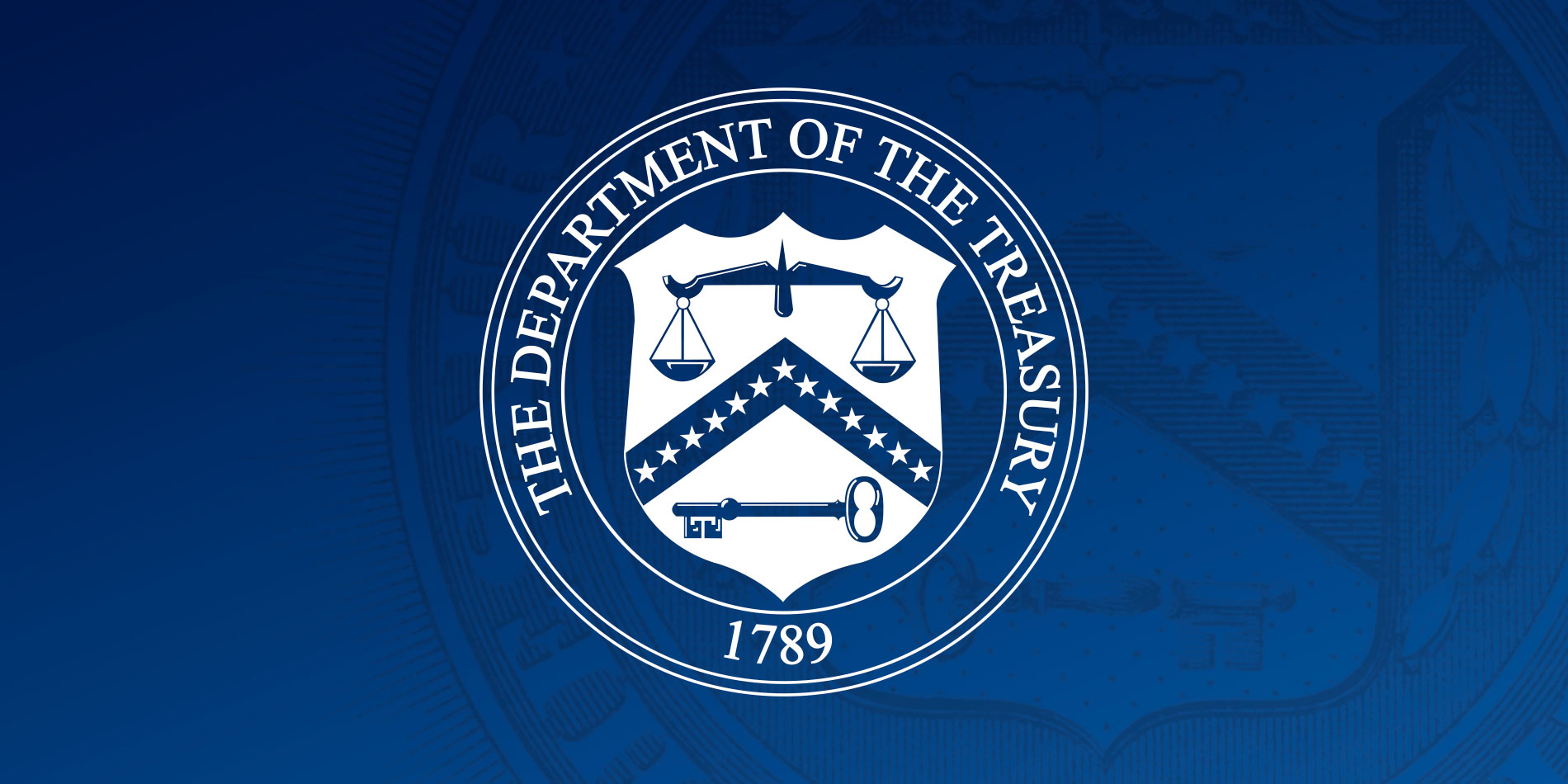 RIYADH — On October 23, 2023, the Executive Committee of the Terrorist Financing Targeting Center (TFTC) held a meeting in Riyadh, Saudi Arabia, to continue close coordination on countering terrorist financing. This meeting, originally scheduled for November, was convened urgently and covered regional threats, the facilitation of humanitarian aid to the people of Gaza, and ways to strengthen cooperation between all member countries. 
The TFTC meeting was led by the Co-Chairs, the United States and Saudi Arabia. All member states participated.
As prepared for delivery
Thank you for being here today.  This meeting was convened on short notice, and your presence here today underscores both the urgency and importance of this topic. I want to thank my Saudi co-chair for his leadership of the TFTC, and for hosting us in his headquarters today.
I expect that today's Executive Committee Meeting will be the first of many focused on disrupting Hamas's acts of terrorism. By meeting today, and using this as a platform for future action, we demonstrate to other groups and countries looking to take advantage of the situation that we are united in stopping terrorist financing and will act swiftly and decisively.  We will act as partners committed to a stable and secure Middle East. That is why the TFTC so critical – through this center we will coordinate our multilateral response and signal our resolve.
The United States is unequivocal in its condemnation of Hamas and the atrocities it perpetrated on innocent civilians, including taking hostages. We mourn for the unspeakable loss of life and condemn the appalling attacks by terrorists in the region. There is never justification for terrorism.  
To the United States, the stakes could not be clearer. Hamas' unconscionable attacks on innocent civilians show that we must redouble our efforts to deny terrorists access to funds that enable these attacks and root out bad actors from across the global financial system.
Hamas's atrocities have jeopardized regional stability and shown that terrorism does not occur in isolation.  We are all impacted by terrorism and the violence it unleashes.
This moment should bring a profound sense of urgency, clarity and purpose to the work that we do, both within the TFTC and with our government agencies.  The ability to act – to cut off the financial flows that feed terrorism – is a duty we all share, and why we gathered in this emergency meeting today.
At the same time, the United States remains committed to ensuring the flow of legitimate humanitarian aid can reach the people of Gaza. Across all of our sanctions programs, there are authorizations and licenses to allow for the flow of life-saving food, water, and medicine.
The TFTC Memorandum of Understanding empowers us to coordinate and share information related to "activity of mutual concern that pose[s] national security threats to Participants." This regional threat of instability from Hamas falls squarely in the scope of our efforts.  We are already seeing proxy groups try to take advantage of this situation and launch attacks against our interests in Iraq and elsewhere. As President Biden said, we have a clear message for groups seeking to enter the fray: don't.
TFTC GOALS
I would like to share what we expect to achieve through this meeting and in the weeks to come.  First, I would like to hear your perspectives on how you are viewing this threat, and how your governments are mobilizing a response.  Second, I'd like to discuss how we can use the TFTC to share information about Hamas and other terrorist organizations, with a focus on using that to take joint or even unilateral actions, as necessary.  Finally, I'd like to propose following up in December on the actions we decide to take here today.
From our side, the United States took several immediate actions.  This is just the beginning of much more to come:
Last week, Treasury sanctioned ten key Hamas terrorist group members, operatives, and financial facilitators in Gaza and elsewhere in the region;
We also issued a FinCEN alert to assist financial institutions in identifying funding streams -supporting the terrorist organization Hamas;
Recognizing that we must maintain our focus on regional destabilizing actors, we have taken action to highlight the role of Iran's sponsorship of terrorist groups by sanctioning actors supporting Iran's missile and UAV programs.
We also have to think systemically about how we can harden our financial system against those who are seeking to exploit new technologies. That's why we proposed a new regulation to enhance transparency in convertible virtual currency and combat terrorist financing.
Our immediate actions are but one part of the puzzle, and we have much more work to do.  We all have a key role to play in mobilizing a robust, coordinated response. I look forward to continuing this discussion today.
INFORMATION SHARING 
Pursuant to the mandate of the TFTC, we must share more information and perspectives on the key nodes in the Hamas financial ecosystem that are vulnerable to disruption. Hamas financiers have long enjoyed unimpeded access to many jurisdictions and likely their financial systems as well. We need to better understand these networks, and more importantly, stop this activity if it is occurring in our jurisdictions.
Your insights and actions are vital to understanding and acting against the threat picture this group poses to the Gulf.
ACTION
However, it is not enough to share information. We must act.  
From our perspective, not acting against Hamas and its terrorism is a disservice to the Palestinian people.  From a financial standpoint, we can clearly see that Hamas has exacerbated economic hardships for decades in the Gaza strip by diverting humanitarian assistance to support its campaign of terror, and we must publicly condemn these actions.
President Biden has stressed the urgency of getting life-saving aid on an ongoing basis for the people of Gaza. Hamas must not divert or steal these shipments and squander this crucial opening for sustained delivery of lifesaving humanitarian assistance for the Palestinians.
We are already seeing other actors launch attacks across the Middle East in Lebanon, Iraq, and even in the Gulf.  We can re-establish our strength and resolve by signaling that there are consequences.  Inaction only enables instability.  
This moment is critical for the TFTC countries to come together to assess our own exposure to the risk of terrorist financing, and to ensure appropriate controls are in place to protect not only our financial jurisdictions, but also human life.
We cannot tolerate a world in which Hamas and other terrorist organizations' fundraisers live and operate with impunity, abusing the financial system, to sustain their terror. The United States will not tolerate that world.
Thank you all for being here, and I look forward to our discussions.
###
 
Official news published at https://home.treasury.gov/news/press-releases/jy1836