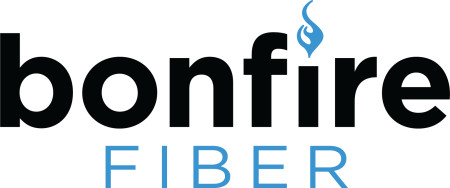 Press Release
•

Aug 8, 2023
Edl will be responsible for operating and managing the company's Fiber-to-the-Home (FTTH) networks

DENVER, August 8, 2023 (Newswire.com)
–
Denver-based Bonfire Fiber is proud to announce the appointment of Mike Edl as VP of Operations.
"We are very excited to have Mike join the Bonfire team," said Brian Hollister, CEO and Founder of Bonfire. "His proven experience and expertise will be critical as we continue on our journey to close the digital divide."
As VP of Operations, Edl will be responsible for operating and managing the Fiber-to-the-Home (FTTH) networks. He will also oversee the delivery of superior customer service, including working with end users and Internet Service Providers (ISPs) on the open-access network marketplace.
"I'm very excited to join this forward-thinking and passionate team of technology and broadband leaders. I look forward to helping Bonfire continue to grow," said Edl.
Edl has over 25 years of senior leadership experience in the telecom operations industry overseeing service delivery, customer care, field operations, network engineering, and planning functions. He values being a strong leader to build effective teams and create a positive environment where employees can find success. His areas of focus include integrating operational strategies, building partnerships, and developing new revenue streams.
About Bonfire Fiber
Bonfire Fiber is reimagining the connectivity conduit – empowering homes, businesses, communities, municipalities and ISPs with high-speed fiber solutions. Learn more at bonfirefiber.com.
Source: Bonfire
Originally published at https://www.newswire.com/news/mike-edl-named-vp-of-operations-for-bonfire-fiber-22097706