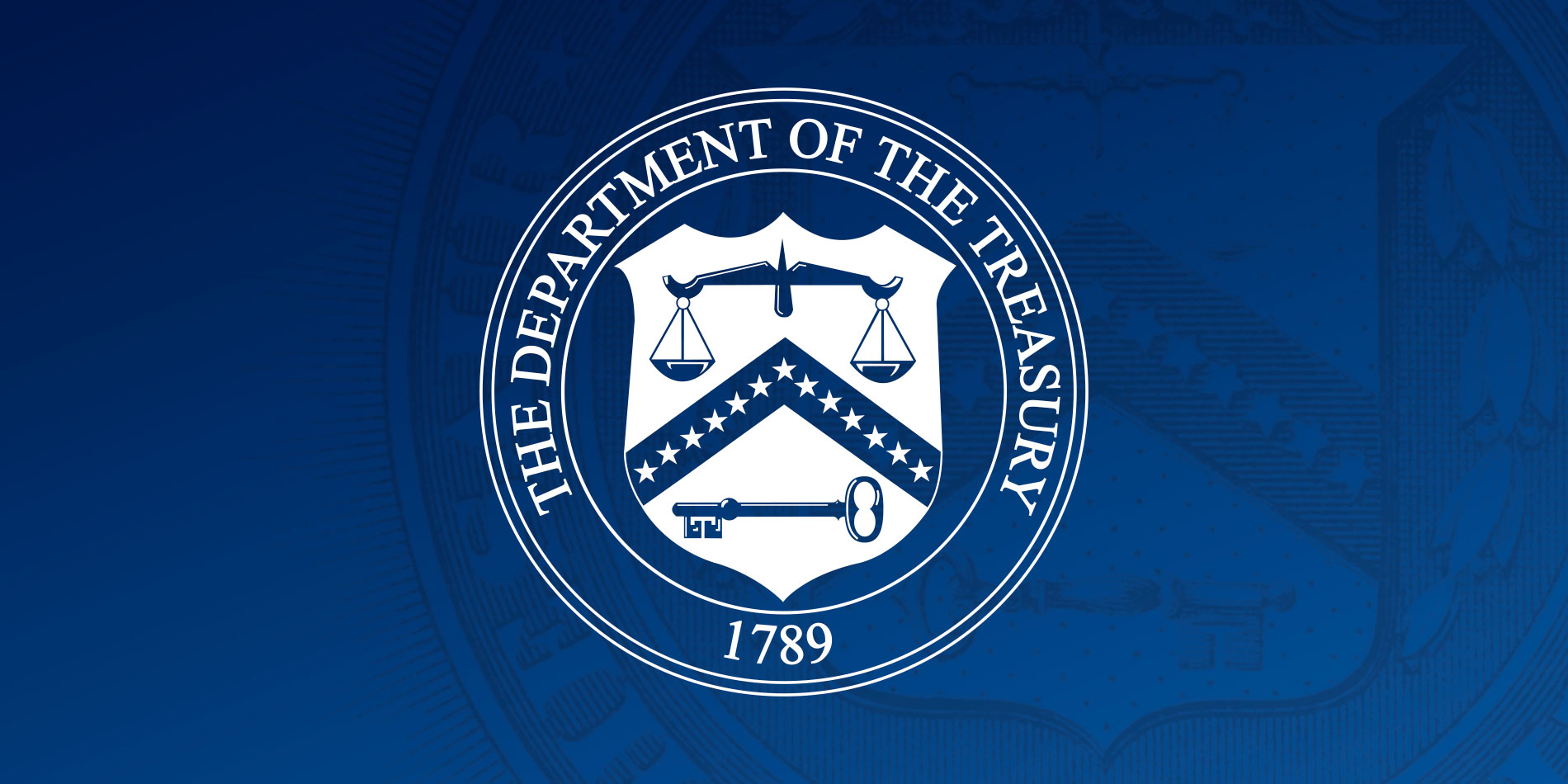 WASHINGTON – Assistant Secretary of the Treasury for Terrorist Financing and Financial Crimes Elizabeth Rosenberg will travel to Bogota, Colombia and Mexico City, Mexico from August 1st – 4th. This visit follows Under Secretary Brian Nelson's travel to the Southwest Border last month as part of the Treasury Department's work to combat the illicit fentanyl trade.
In Bogota, Assistant Secretary Rosenberg will meet with government officials and the private sector to discussed shared approaches to combatting illicit finance, particularly the threats posed by transnational criminal organizations. She will highlight Treasury's commitment to advancing the objectives of the U.S.-Colombia High Level Dialogue (HLD) on counternarcotics and on cooperating on new workstreams, such as on countering nature crime and corruption.
In Mexico City, Assistant Secretary Rosenberg will once again co-chair the principals-level meeting of the U.S-Mexico Strategic Dialogue on Illicit Finance. The convening of this Principals SDIF will serve to encourage further progress on current workstreams and also advance the goals of the U.S.-Mexico Bicentennial Framework, particularly Goal 3, pursuing criminal networks. She will prioritize discussing the illicit financial flows linked to fentanyl trafficking, as well as financial trends related to human trafficking. Acting Director of the Financial Crimes Enforcement Network (FinCEN) Himamauli Das will also attend.
Assistant Secretary Rosenberg will also engage with the Mexican private sector to assess their understanding of illicit finance risks, particularly those linked to fentanyl and to new technologies, and evaluate how Treasury can cooperate to strengthen their capacity to detect and deter illicit financial flows.
###
 
Official news published at https://home.treasury.gov/news/press-releases/jy1664