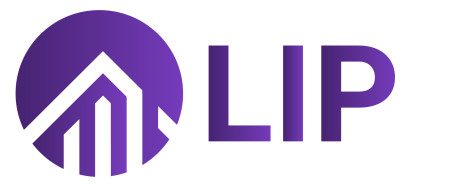 Press Release
•

Oct 18, 2023
Chief Learning Officer recognizes learning practitioners and providers for their continued hard work in employee development programs during the annual CLO Symposium

SAN DIEGO, October 18, 2023 (Newswire.com)
–
Chief Learning Officer (CLO) has selected the 66 winners of the 2023, 20th annual Learning in Practice Awards program recognizing learning leaders who demonstrate excellence in the design and delivery of employee development programs. The winners were announced during the awards ceremony held in-person Monday, Oct. 16, during the first evening of the 2023 CLO Symposium in San Diego, California.
The Learning in Practice Awards are presented annually to practitioners and providers in categories of gold, silver and bronze. Practitioner awards recognize CLOs and qualified senior learning leaders for their work within their organizations, and provider awards recognize qualified service providers, vendors and consultants for their work on behalf of a client organization.
This year's Learning in Practice Awards ceremony was held as part of the Chief Learning Officer Symposium. The number one conference in L&D, the symposium and featured keynotes from industry thought leaders, panel discussions, educational workshops and more.
"It is a privilege for all of us at Chief Learning Officer to recognize the incredible works and efforts of our awardees," says Ashley St. John, editor-in-chief of CLO and BetterWork Media Group. "We are beyond grateful for every applicant who applied this year, and we're so thrilled to be able to celebrate with them at this year's Learning in Practice Awards Ceremony."
View the complete list of the 2023 Learning in Practice Award winners at ChiefLearningOfficer.com.
###
About Chief Learning Officer
Chief Learning Officer is dedicated to serving as a platform and vehicle for C-suite and senior-level learning and development professionals to connect and advance in the profession and their personal careers. We are by CLOs, for CLOs.
Source: Chief Learning Officer
Originally published at https://www.newswire.com/news/chief-learning-officer-selects-the-winners-of-the-2023-learning-in-22149705